Brooks Enterprise and Consultants partners with TTI Insights as an authorized provider to provide our clients with DISC, Emotional Intelligence, and Driving Forces Assessments. Check out each assessment below.
We also offer the following assessments:
Stress Quotient
Acumen
Prioritize Leader
360 degree
Competencies
Sales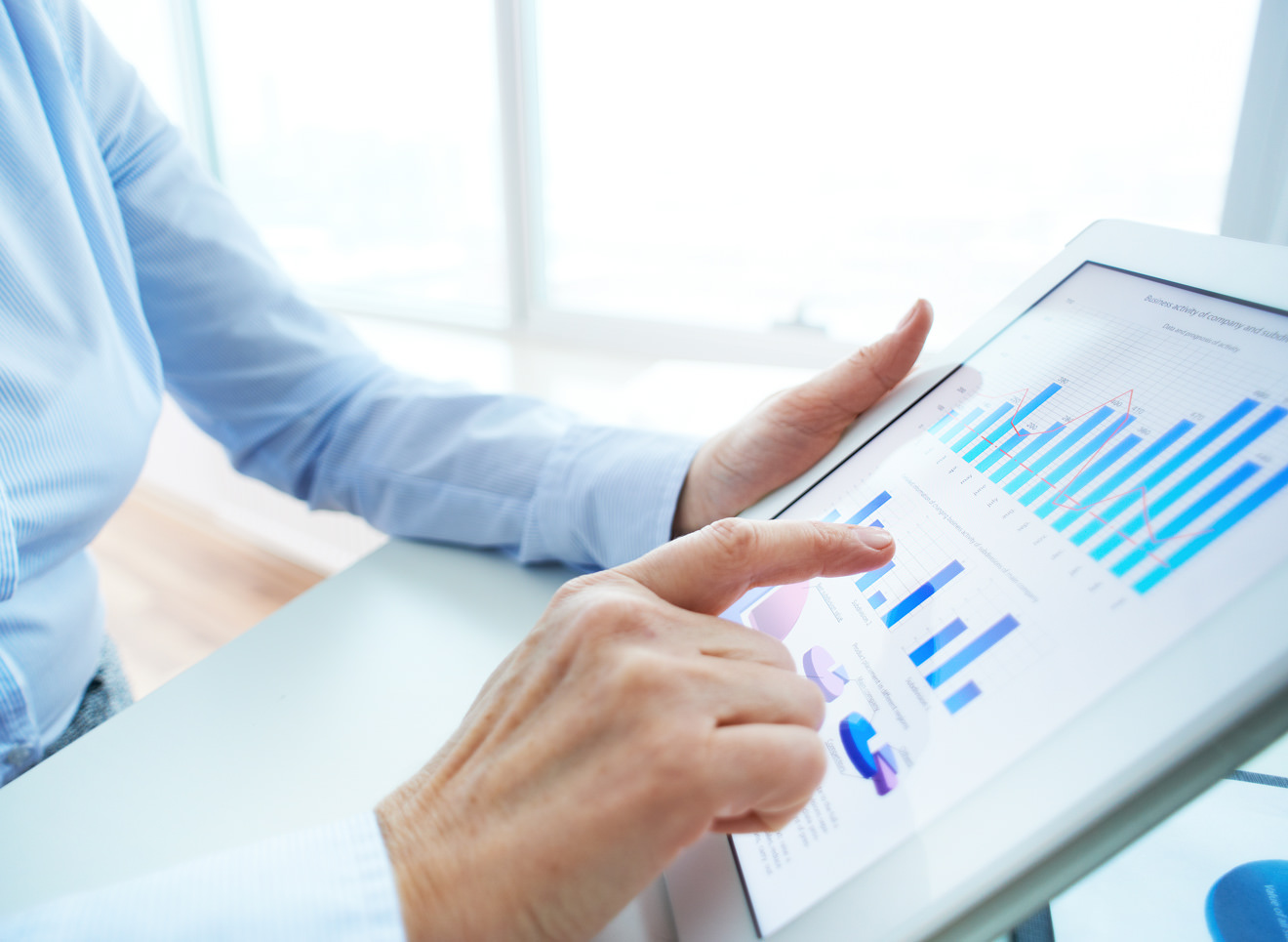 DISC examines the behaviors individuals bring to the job and the universal language of "how we act," or our observable human behavior. These reports consist of one science: Behaviors.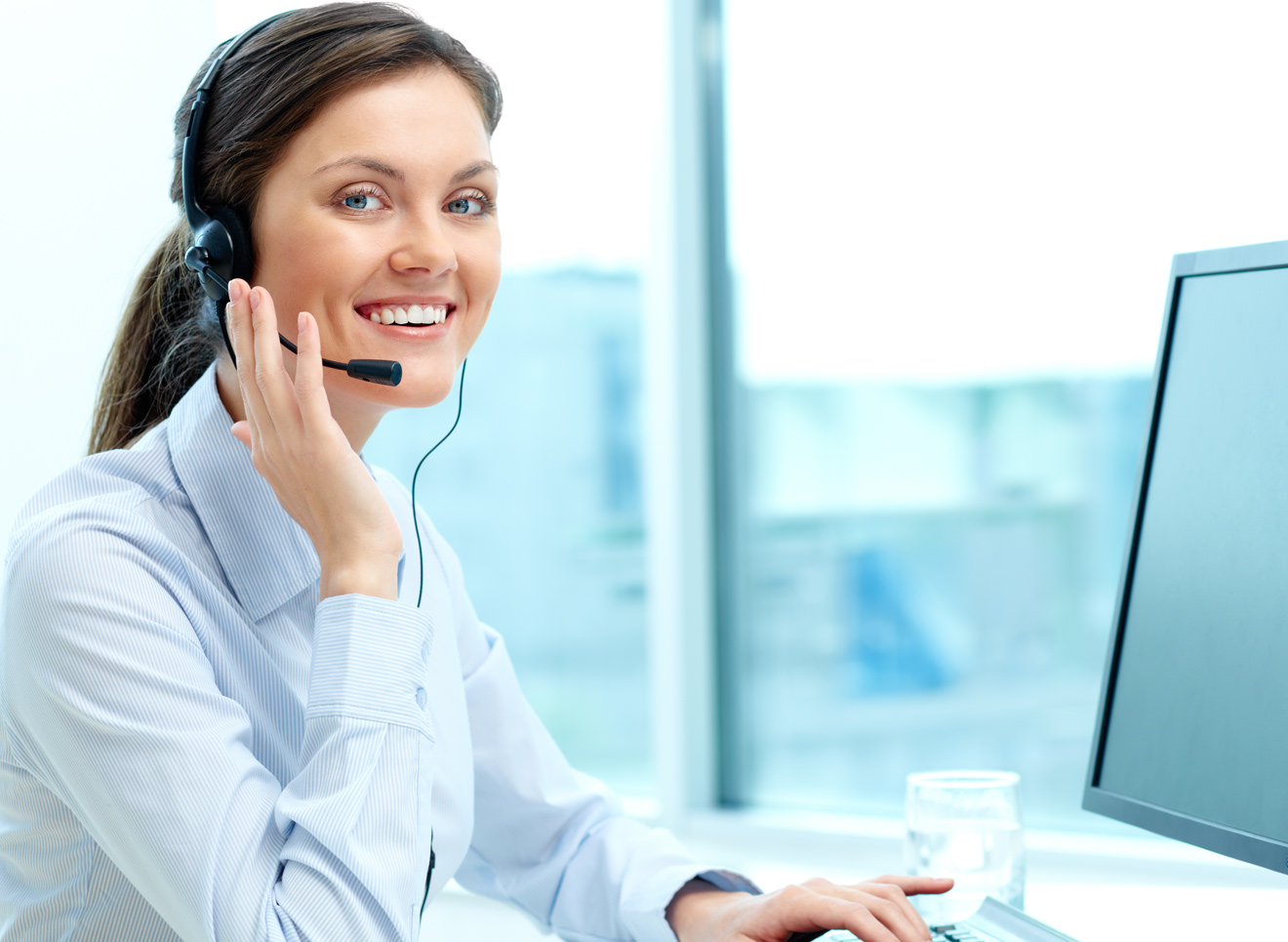 The Emotional Quotient (EQ) report helps identify how well a person is able to manage emotions and impact relationships with others. It looks at a person's emotional intelligence, which is the ability to sense, understand and effectively apply the power and acumen of emotions to facilitate higher levels of collaboration and productivity.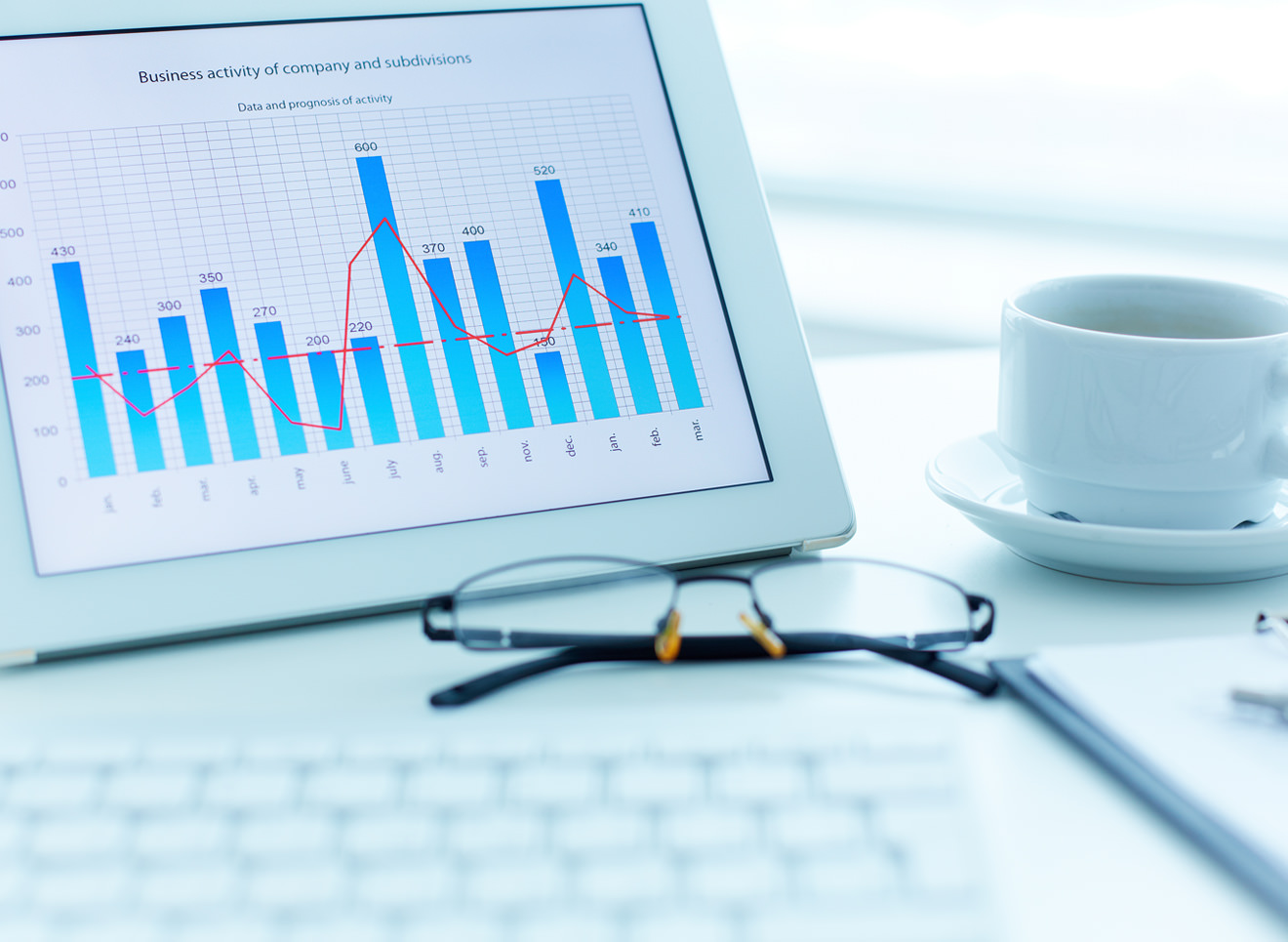 The report is based on six basic interests, or motivators in your life: Knowledge, Utility, Surroundings, Others, Power and Methodologies.
You will learn how to explain, clarify and amplify some of the driving forces in your life. This report will empower you to build on your unique strengths, which you bring to work and life. You will learn how your passions from 12 core driving forces frame your perspectives and provide the most accurate understanding of you as a unique person.
Brooks Enterprise and Consultants can get you certified and on your way to hosting workshops and trainings for your organization or clients. These certifications will also give you an competitive edge in the job market and for your business.
Get certified at your own pace, wherever you like with our self-paced online certification option using our partner, TTI Insights' LMS.
What does the certification training come with?
Pre-certification Digital copy of the Course Manual
Video modules
Practice quizzes
Additional Resources
1 practice exam and answer key
1 prepaid certification exam
PRICING
Self Pace Online Certification
DISC $1299
Driving Forces $1199
EQ $1299
DISC/Driving Forces $2150 Save over $200
What happens after the certification?
Two year Certification
Access to purchase additional assessments without purchasing credits
Subaccount
Reporting Analytics for your organization/clients
Are you interested in becoming a Certified Professional IN DISC, EQ, OR Driving Forces?