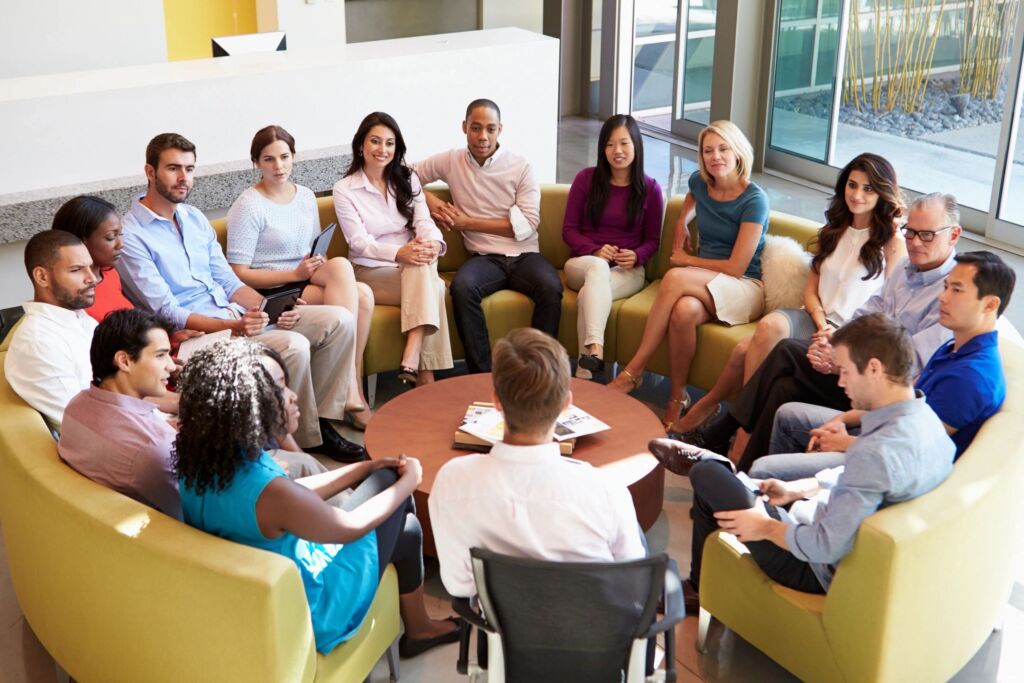 Diversity Audits and Consulting
Our in-depth diversity audits provide clients with a holistic understanding of where they fall on the diversity continuum and why. Before we offer any consulting services, all prospective clients must complete one of our diversity audits.
Our consulting services start with the end in mind. We formalize a strategic plan based on our 5-step approach. We ensure diversity interventions align with business goals and create an impact for their talent and the organization.