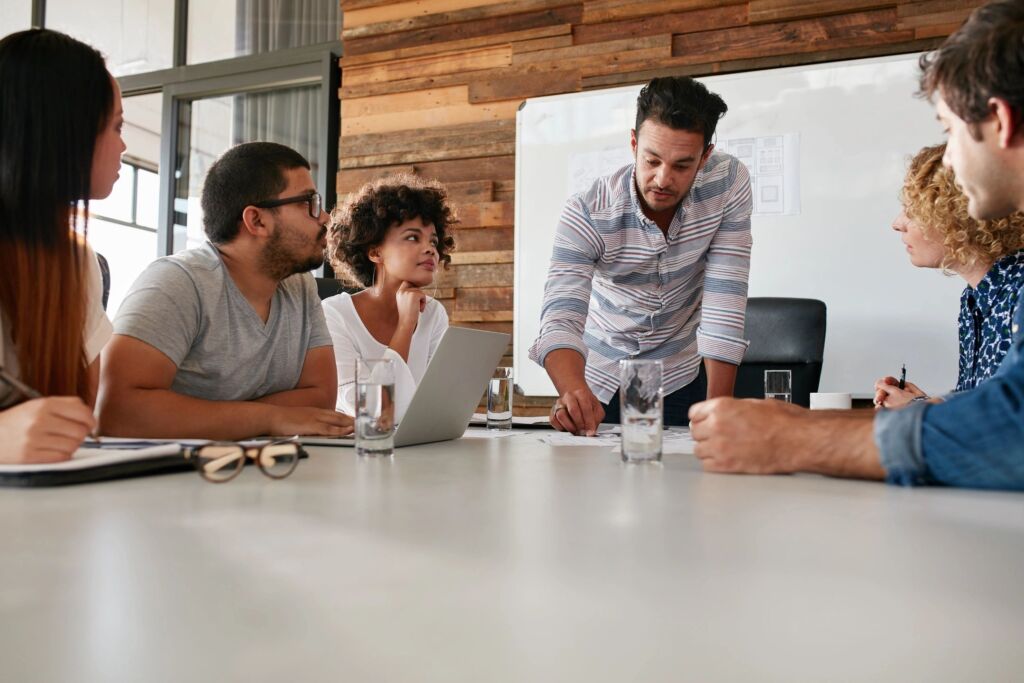 Diversity Audits
Focus Groups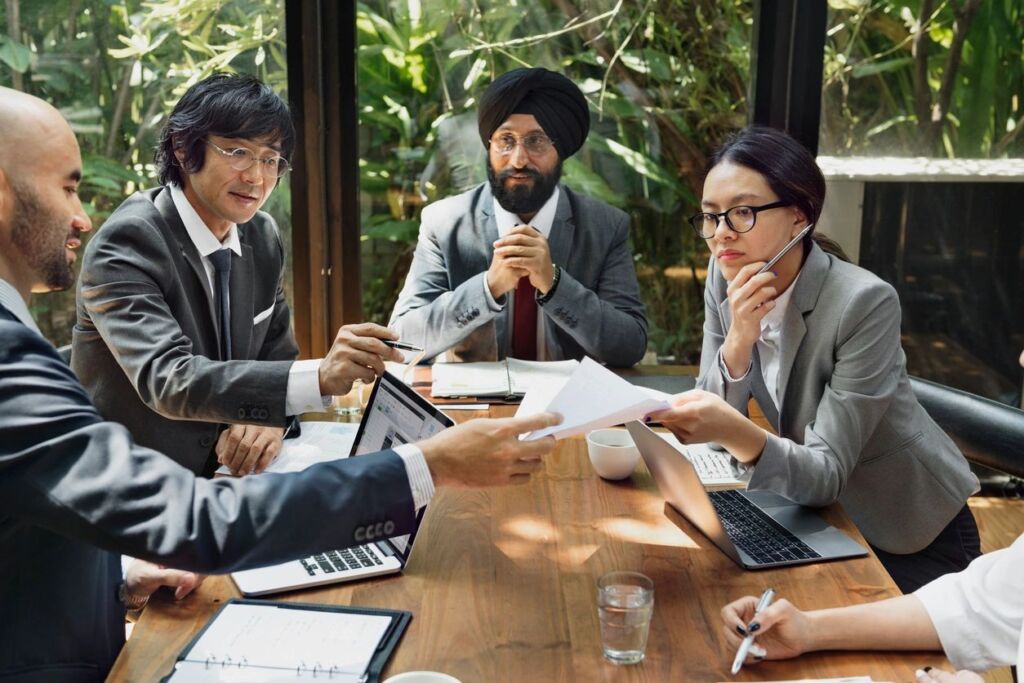 DEI Survey
Records Assessment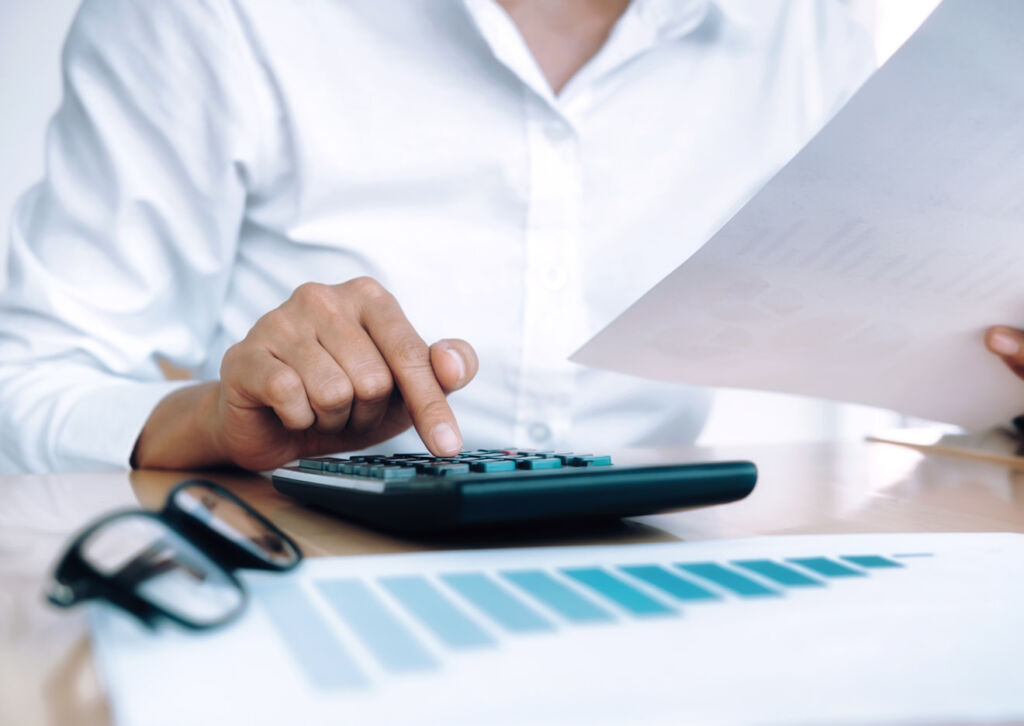 DEI SWOT Analysis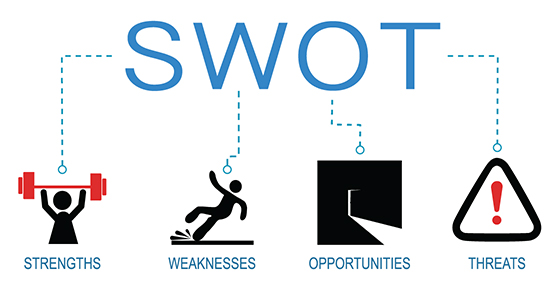 Diversity Continuum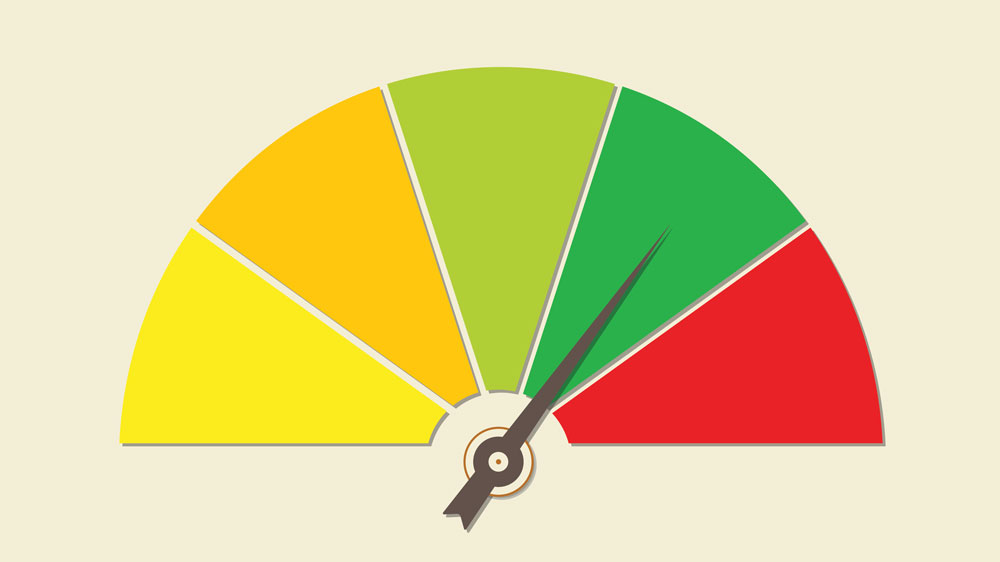 ---
Diversity Councils, AFfinity Groups, Employee Resource Groups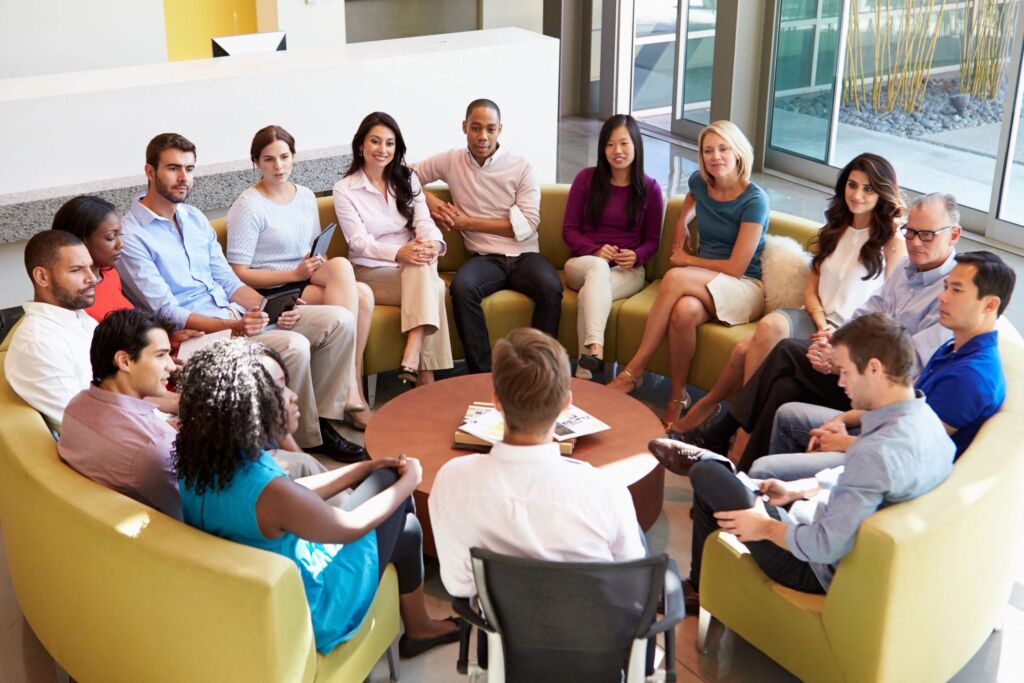 We partner with organizations to create diversity councils and employee resources groups that meet their strategic business goals.
---
Diversity Consulting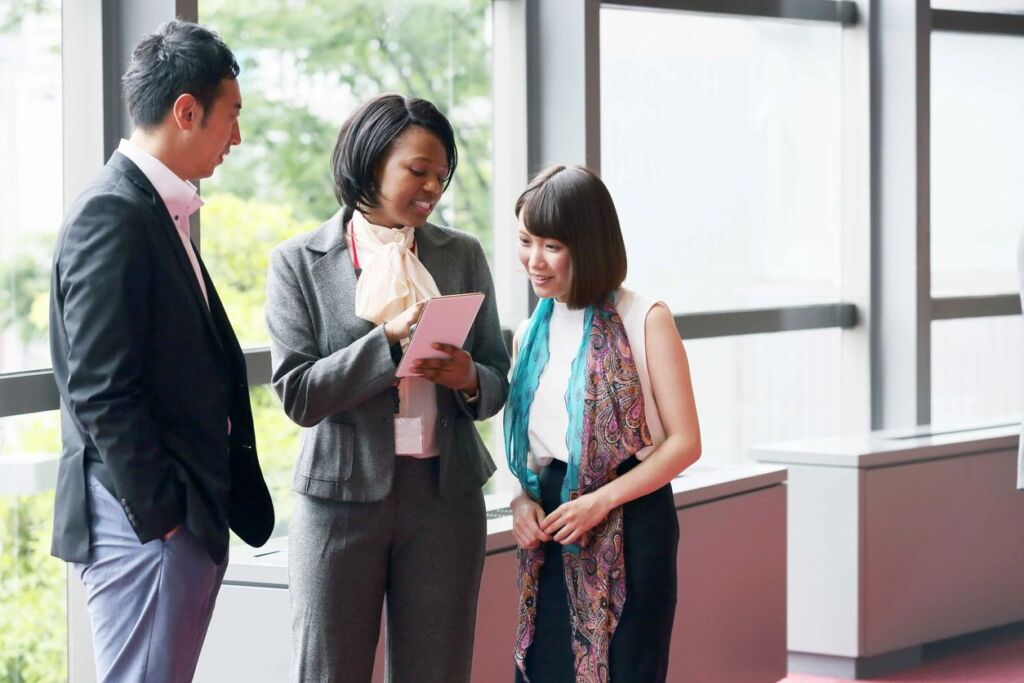 We use our 5-step approach when consulting our clients. We take our clients from discovering their diversity needs to evaluating our interventions. All interventions are based on our comprehensive diversity audit and will align with the organization's overall goals. A diversity audit is REQUIRED before any interventions are implemented. Our interventions focus on the business impact, the bottom line, and most importantly, YOUR TALENT. Partner with us to use qualitative and quantitative data to ensure your diversity goals make an impact on your organization-internally and externally.