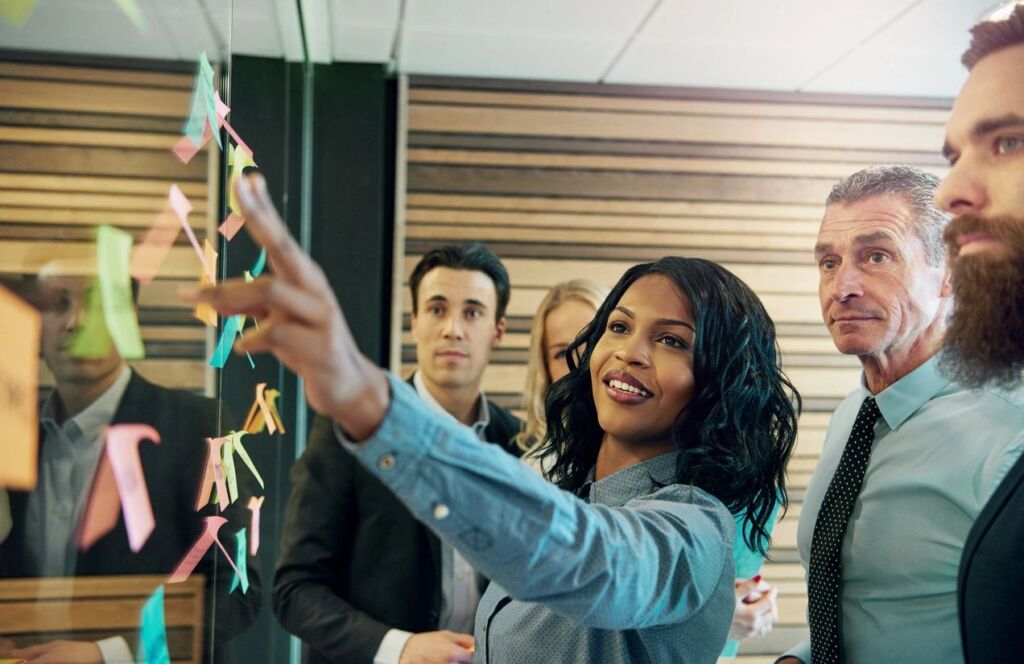 Many organizations want to start their diversity, inclusion, equity, or belonging (DEIB) work, but do not know where to begin. Some simply do not know why they should develop DEIB related strategies. Others do not have the bandwidth, resources, or personnel to develop a plan. This is where Brooks Consultants can help. Our diversity consulting package allows organizations to partner with us to create the why and what behind their diversity needs.
Ready to partner with us? What is included in the package?
1. Diversity Audit
Focus Group (2)
Staff Belonging and Diversity Survey
Assessments (Up to 4)

Salary Equity
Policies
Partnerships
Clients
Accessibility and disabilties
Suppliers and procurement
HR analytics

Demographics and representation

Retention and turnover
Exit interviews
2. Diversity mission/vision statement and guiding principles evaluation or creation
3. Comprehensive State of Diversity report with recommendations, goals, SWOT analysis, and implementation plan.
4. Customized scorecard template with benchmarks
5. Customized diversity tracker, if needed
6. 2-hour DEIB related workshop of your choice
Belonging and Psychological Safety
Allyship
Intersectionality
Understanding DEIB
Implicit Bias
DISC
Emotional Intelligence
Generational Differences in the Workplace
7. 4-hour post-audit consultation
*Average timeline: 3-6 months
If you are ready to partner with Brooks Consultants, email us at [email protected] to get started!