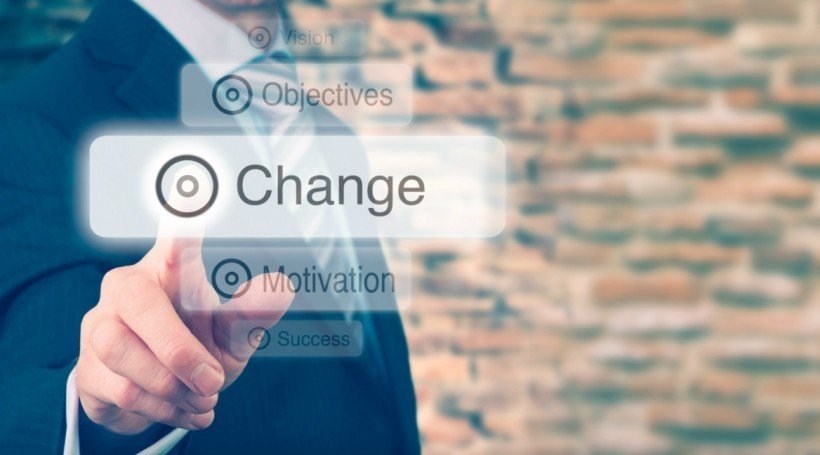 Why our Change Management Certificate Program?
Change and obstacles are a part of everyday life, especially for those in leadership and decision-making roles. How one deals with change and the emotions associated with change is of the utmost importance. This program will provide tools and techniques to manage change and handle inevitable obstacles.
Learning objectives:
After reading and completing this section, you will:
1. Understand the process of transition emotional curves
2. Identify the two types of change scales
3. Understand how to implement Kotter's 8-Step Change Model
4. How to encourage buy-in and motivation when communicating a change
5. Manage obstacles and hindrances that affect change management
6. Identify three types of change
7. Identify the five factors for change
8. Recognize the areas of the VUCA model
9. Conduct a change management audit and evaluate the impact of change

Pre-work:
Change management skills assessment
Class Limit: 25 virtually
Re-certification Credits:
Brooks Enterprise and Consultants programs have been pre-approved by the ATD Certification Institute for continuing education credits towards professional development hours for initial eligibility and recertification of the Certified Professional in Talent Development (CPTD) and Associate Professional in Talent Development (APTD) credentials.
"This program has been approved for a maximum of 14 ATD CI points."
Brooks Enterprise and Consultants is recognized by SHRM to offer Professional Development Credits (PDCs) for SHRM-CP® or SHRM-SCP®.
"This program is valid for 14 PDCs for the SHRM-CP® or SHRM-SCP®.
Next Class: TBA