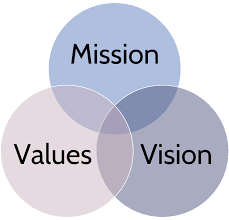 Developing a Diversity Mission and Vision Statement and Values
Before organizations can implement a diversity, equity, inclusion, or belonging (DEIB) strategy, they must understand their "Why." This includes developing a DEIB mission and vision statement and creating DEIB values. These set up the roadmap for a successful DEIB intervention.
In this 4-hour workshop, participants will have an immersive experience and create or edit their company's DEIB mission, vision statement, and DEIB values if you are looking for a workshop that allows you to develop a strategy while in the session, this is the workshop for you.
Learning and Application Objectives
1. Create a diversity mission statement.
2. Develop a diversity vision statement.
3. Establish diversity values.
4. Draft a diversity advisory committee charter.
June 15th
9am-1pm EDT
Virtual
Price: $195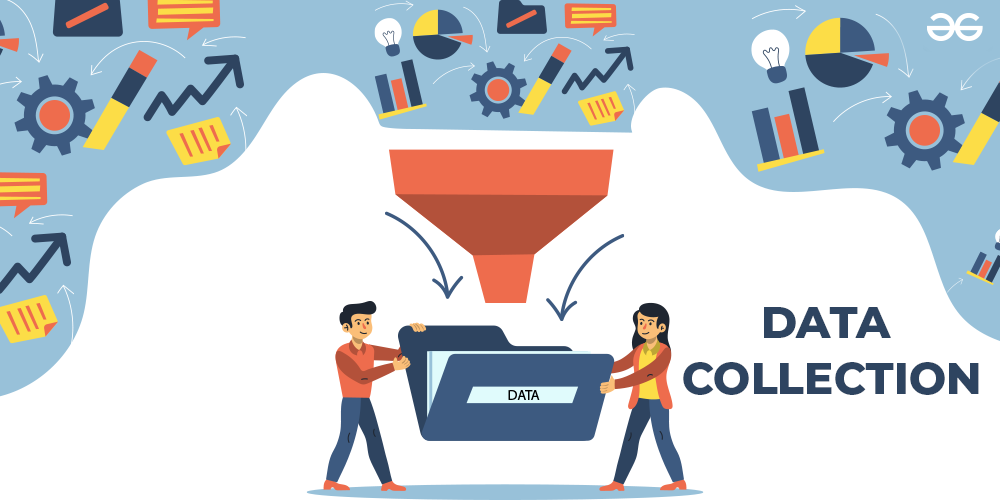 Diversity Data Collection
Good data can help differentiate between an effective and unsuccessful DEIB strategy. But how do you know what data is important? How do you know what data to collect? This workshop will provide you with the tools to identify which data to collect for the DEIB interventions. Additionally, this workshop will offer solutions for organizations needing robust data collection. Lastly, this 8-hour workshop will allow you to create your own employee diversity and belonging survey and create a comprehensive data collection plan that can be implemented right after the session.
Learning and Application Objectives
1. Identify where your organization falls on the diversity development continuum.
2. Customize an employee diversity and belonging survey.
3. Set up a focus group for qualitative data.
4. Recognize the importance of people analytics.
5. Select the types of records needed to identify an organization's pain points.
July 13th
9am-5pm EDT
Virtual
Price: $395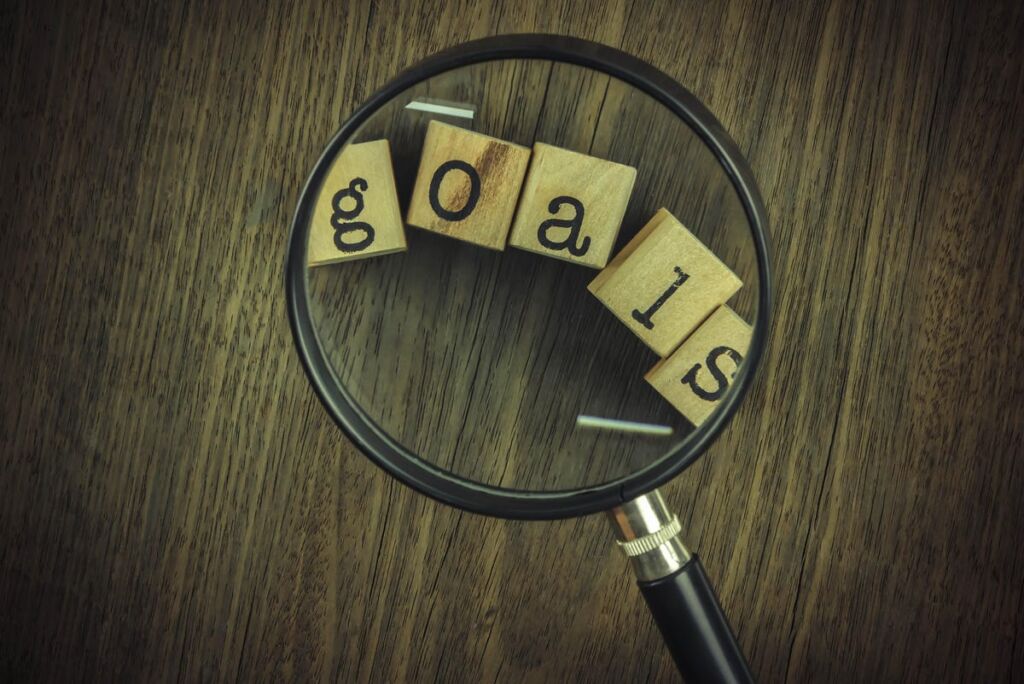 Setting DEIB Goals
Setting DEIB goals can seem like a daunting task. Do you align them with your organization's overall goals? Are they separate goals? An effective data collection process with "clean" data can make DEIB goal setting much easier. In this 4-hour workshop, you will learn how to analyze your data to create a DEIB SWOT analysis that can help you set goals. Additionally, you will identify ways to align your goals to the four common organizational goal areas and how they should be cascaded throughout the organization. Lastly, you will leave the session with benchmarks and SMART DEIB goals that you can start implementing immediately.
Learning and Application Objectives:
1. Utilize a DEIB SWOT analysis to set goals.
2. Identify the different areas of organizational goals.
3. Implement the cascading goal process.
4. Establish benchmarks.
5. Develop DEIB SMART goals
August 17th
9am-1pm EDT
Virtual
Price: $195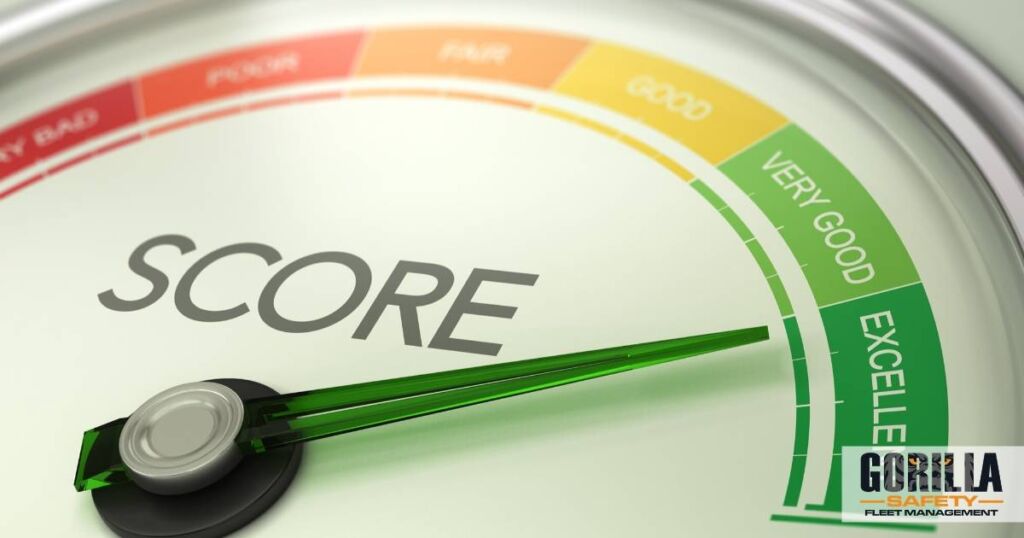 Creating a DEIB Scorecard
A diversity scorecard can be an organization's "report card" to track your DEIB process and report your successes. Additionally, it provides an overall diversity grade for an organization. In this 4-hour workshop, you learn what indicators to include in your scorecard based on your organization and where you are in the DEIB process.
Learning and Application Objectives:
1. Identify indicators to add to your scorecard.
2. Understand how benchmarking plays a role in scorecard.
3. Develop a quarterly report card for show your progress.
4. Establish what data collection methods to use for the scorecard.
September 14th
9am-1pm
Virtual
Price: $195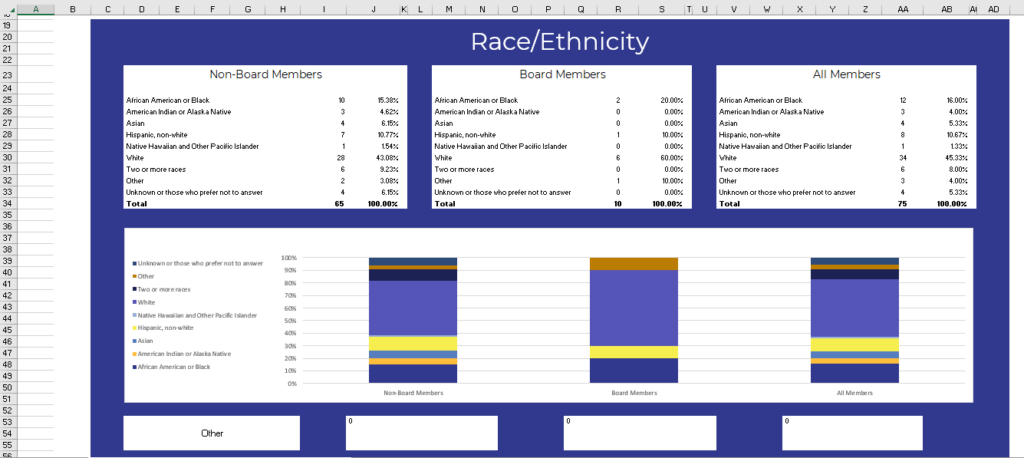 Creating a Diversity Dashboard
After collecting data, it's time to understand and explain your findings. This course will walk you through the steps in Excel for analyzing the data. You will also learn how to select and create the visualizations to tell your data's story to your stakeholders.
Learning and Application Objectives
1. Prepare data for analysis.
2. Determine the type of visualization for data.
3. Set up a DEIB dashboard with segmented filters.
4. Interpret the data visualization.
October 12th
9am-1pm EDT
Virtual
Price: $195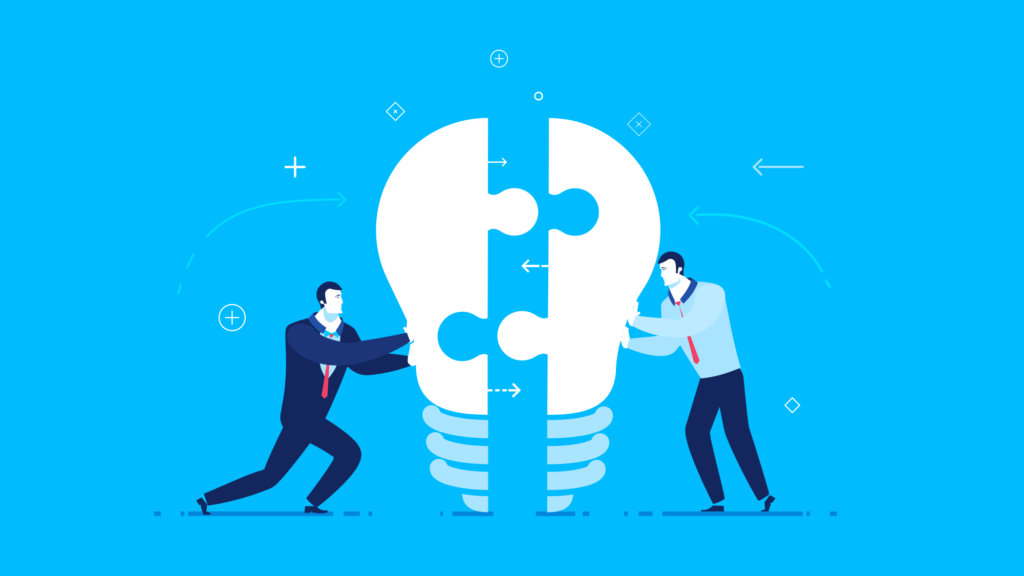 Measuring the Impact of Diversity
For some organizations, it is hard to measure to impact of diversity in the workplace. There are a few reasons for this, including not seeing DEIB work as a measurable goal or DEIB only being implemented in an organization because it was the right thing to do. Despite those thoughts, DEIB can have an impact that can be measured. Furthermore, some DEIB interventions can have a positive or negative ROI. In this 4-hour workshop, you can calculate the ROI of your diversity interventions, convert your intangible goals, such as a sense of belonging, into tangible measurements, and show the value of DEIB to decision-maker to gain more buy-in.
Learning and Application Objectives
1. Convert qualitative measurements into a quantitative value.
2. Identify methods to calculate the ROI of a diversity intervention.
3. Recognize when a diversity intervention has a negative impact.
4. Use the impact of diversity intervention to create more buy-in within an organization.
November 16th
9am-1pm
Virtual
Price: $195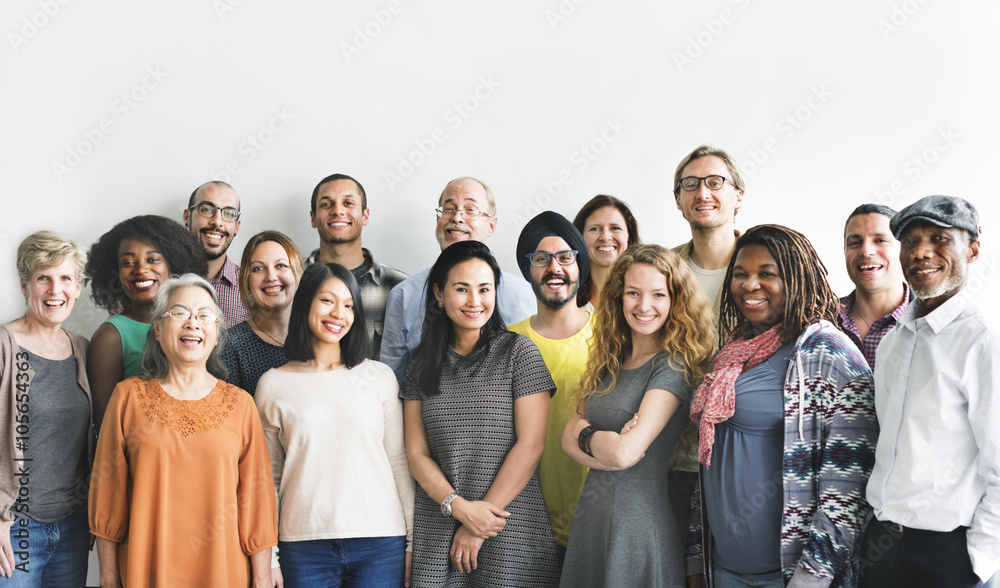 Organizational Diversity 6-Part Series
This six-part series includes six organizational diversity related courses to be hosted monthly starting.
Developing a DEIB a Mission Statement, Vision Statement, and Values
DEIB Data Collection
Developing DEIB Goals
Creating a DEIB Scorecard
Creating a DEIB Dashboard
Measuring the Impact of Diversity
All the session time and dates above
Price: $1200