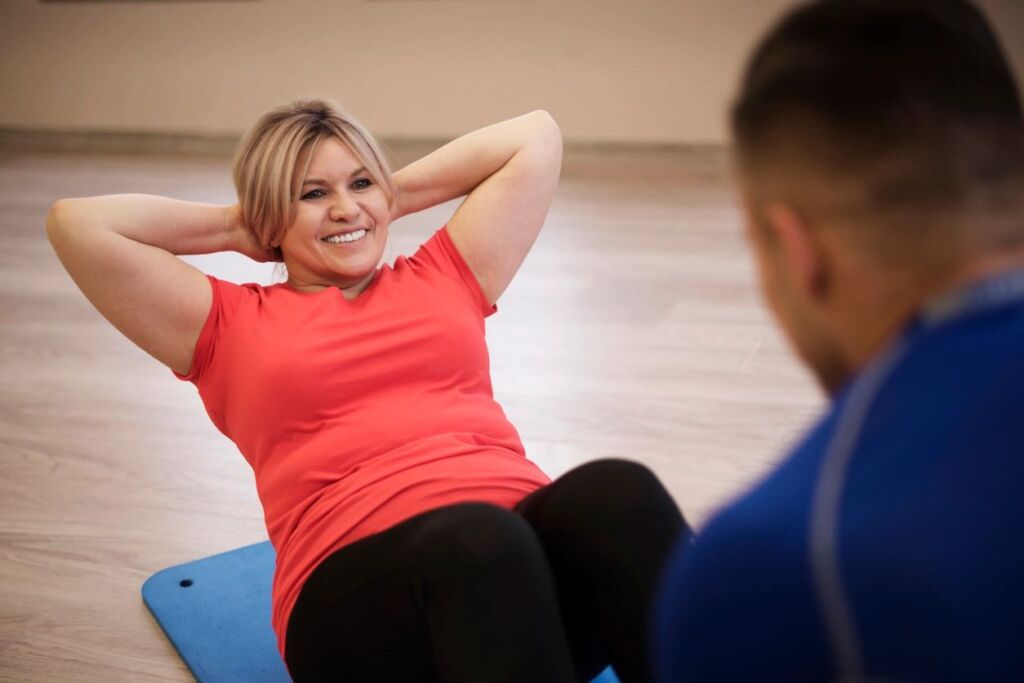 Making Employee Wellness an Organizational Priority
Does your organization consider employee wellness a priority? If not, you're well behind the curve. In the recent past, there was a time when employee wellness only mainly comprised of medically based healthcare. Employers should be well aware that wellness is holistic, including all the aspects that make a person feel healthy and balanced. These include elements such as physical, social, emotional, and financial wellness. Employees have always known that healthcare was not quite enough, and in today's workplace, they have the leverage to demand more. According to MetLife's annual U.S. Employee Benefit Trends Study 2021, employee wellbeing is predicted to have the most significant impact on the workplace of the future. Just as DEI initiatives encourage viewing and treating employees as individuals, this same consideration should take place when offering wellness options.
There are several ways to make wellness a part of your company culture. When organizations do this, employees feel happier and care for, leading to higher employee retention and thriving teams.
Prioritizing Employee Physical Wellness
Employee physical wellness is still a must-have. Employers can try customizable health insurance options like telehealth benefits or life insurance, disability, or critical illness insurance or can cater healthy lunches and add healthy choices to vending machines.
Other ideas include encouraging employees to get active during the workday. For example, encourage walking if there is a nice outdoor space or trail nearby.
Employers can also offer corporate exercise classes virtually or in person or provide discounts for recreational activities.
Prioritizing Employee Social Wellness
Employee social wellness is wellness that is based around employee relationships. Encourage employees to connect at work and outside of the workplace by providing opportunities to gather. This can be done virtually or in person. Examples include meeting up for a happy hour, virtual escape rooms, company events, and team-building activities.
Prioritizing Employee Emotional Wellness
Employee emotional wellness includes considerations for decreasing stress and increasing coping with work and life demands. Employers can offer mental healthcare options alongside physical healthcare options, but they can also provide mindfulness coaching or personal growth training. Another option is to have a quiet space in the office for de-stressing. This space could be used for meditation, reading, playing games, or just resting. Lastly, flexible work schedules can help employees with emotional wellness by offering them more freedom to manage their lives.
Prioritizing Employee Financial Wellness
Employers know their employees' salaries, but they rarely see the status of their employee's financial well-being outside of work. Economic well-being is more than how much an employee is being paid. It also includes how well employees are budgeting their money and how well they manage their financial obligations. Employers may think their employees are doing fine financially when struggling, even though they are employed. Offering financial literacy coaching or budgeting help can go a long way towards making employees feel valued and help decrease stress in this area.
When organizations make employee wellness a priority, employees are free to focus on handling work tasks and goals productively. Employees want to feel like they belong in the companies they work for, and they also want to feel respected as individuals. Showing employees that your organization is concerned about their holistic wellness is integral in building loyalty and providing a positive employee experience.